Liverpool's season as indeed been characterized with mixed feelings. They started like a house on fire, unbeaten for most part of the season, with gargantuan points difference.
With this exploits they were tipped to go all out and win the English Premier League title for the first time, since thirty years. Midway through the season, they steadfastly held on to their impressive run of form. Then we started talking about invincibility, waiting to see if they will displace Arsenal 49 game unbeaten run. Boom! they lost against Watford 3-0. Not the kind of scoreline you will predict though.
After that loss it was boldly written that, Liverpool will definitely not achieve that invincibility record, but will have to stick to 'incredibility'. While the invincibility dream had been derailed, attention shifted properly to the English premier league title chase. Fans were anticipating, Players were optimistic, rivals kept their fingers crossed.
Slowly slowly the pandemic crept in, hopes began to shatter gradually, jinx set to continue? How about effort inserted in the chase? afterall this could be a curse?.
That above paragraph shows questions and thoughts that would be running through the mind of Liverpudlians. The League had to be suspended due to the outbreak of Corona virus in the U.K. Lots of positive cases were registered, lot of life lost. Confusion rocked the entire world. Even those with intellect were bamboozled with happenings, that they could not offer solutions.
If we have to wait for the pandemic to subside then, it will be over 2 decades or more before we will see football actions. Truth be told, we have to learn how to live with the virus, while maintaining those painstaking precautionary rules.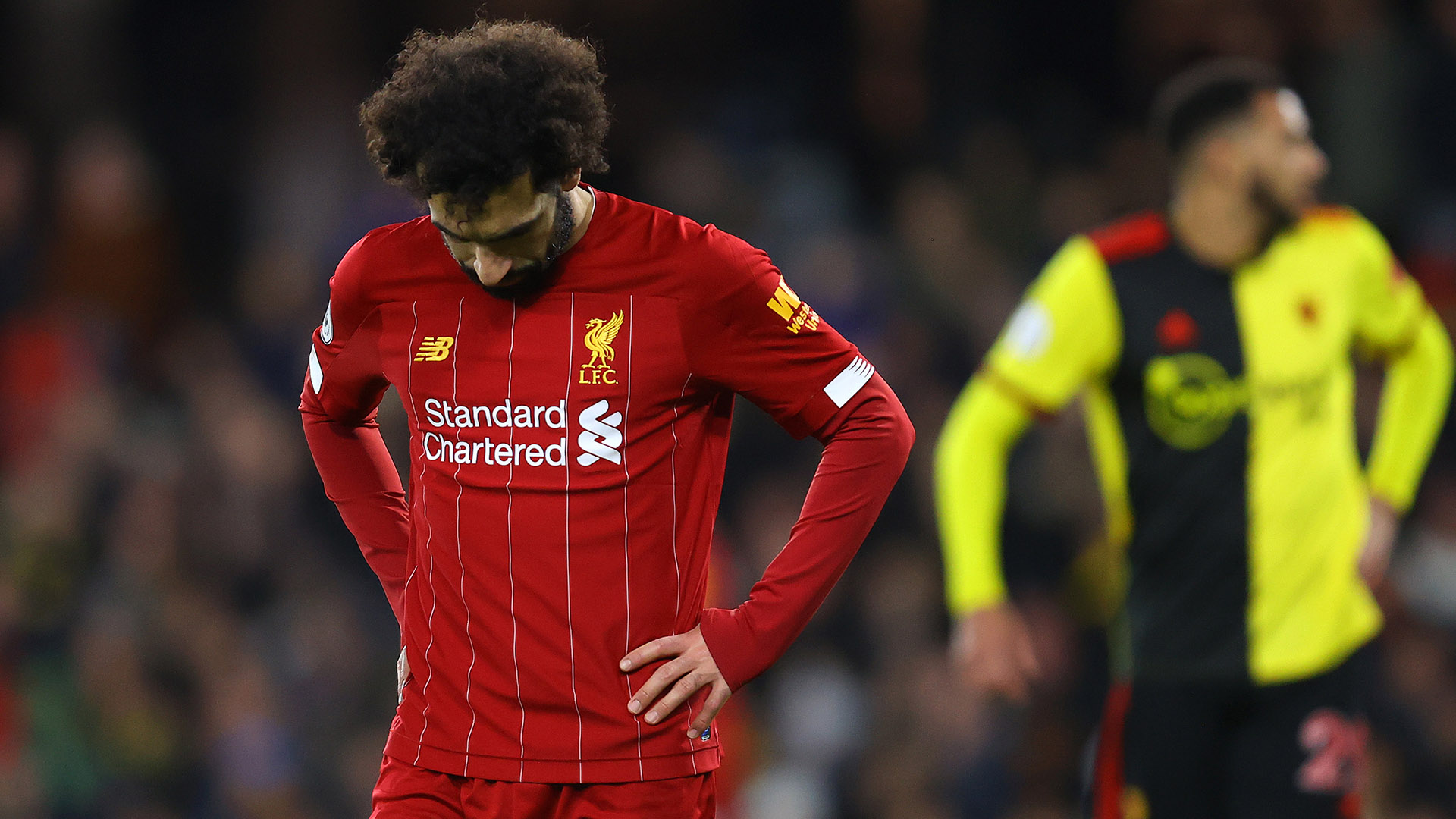 Hopes, Believe and optimism have all been re-ignited with recent news on the new resumption date for the season which is subject to approval from the British government. Liverpool fans would be desperate to get this title for almost 30-years now.