Super falcons star, Francisca Ordega stunned soccer lovers in the country, as she uploaded a video of her working in the farm.
This video has sparked reactions from fans, as many heaped praises on her for showing humility.
The former Atletico Madrid star, had earlier uploaded a video, while in the car, urging fans to wait as she is heading to the farm to assist her mum, whom she thanked for everything she (her mum) has done.
Let check out reactions from Nigerians.
@akerbenjamin
Sis this is serious, I always marvel at ur hard work, I don't think people of ur caliber still even go to the farm. But u, not only did u went but hard to work too. Great 💪💪💪💪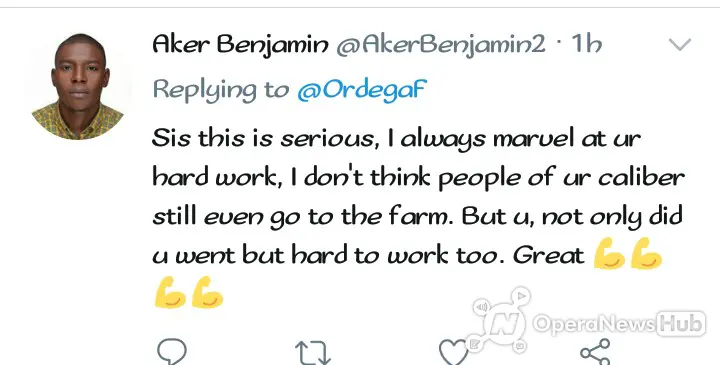 @wezukwue
God bless u for showing the world u have not forgotten ur ORIGIN….. GOD BLESS U AND YOUR MAMA…. GOD BLESS U FOR MAKING MAMA SMILE… YOUR CHILDREN WILL DEFINITELY MAKE U SMILE AND BE PROUD OF YOU EVERYTIME…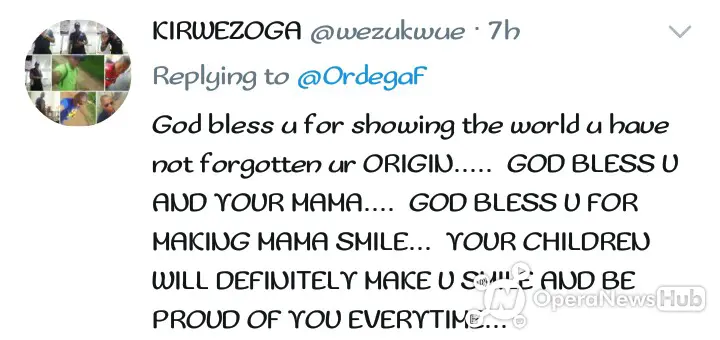 @dewalle80
You sure not forgetting you root… "Food basket of the nation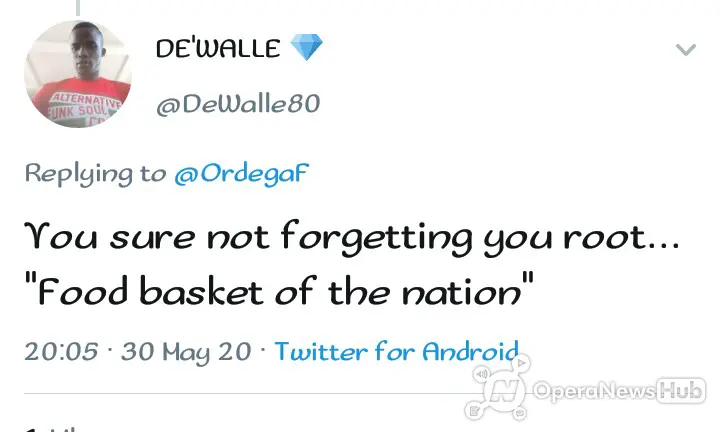 @bizobem
I like your courage keep it up.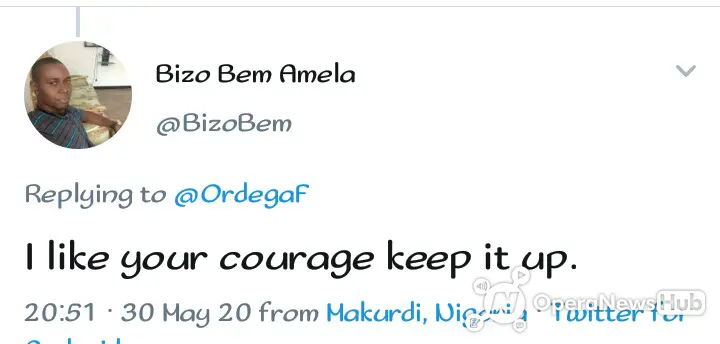 Francisca Ordega currently plays for Chinese Women's league side, Shanghai Shenhua. With football gradually coming back, you will get so see Franny on the pitch soon, not in the farm, at least for some time.
From inewshub@operanewshub.com