38 Years and 58 days, 8 different(Permanent) Managers, 240 players used, 1,152 league games played, 1,975 league goals scored. That is how far Liverpool have come. It has been a mix experience for the Reds. They have come a long way to achieve this.
The Reds have been unfortunate for most part of that 30 years, one of the reason why football fans had thought they will never win the English Premier League title, but the introduction of the German tactician Jurgen Klopp, breath a new life into the club.
The progress of Jurgen Klopp looks slow, but you just have to commend him for the good works he as done. He met the club at a state of dilapidation , in terms of the quality in the team, but still find a way to bring back Glory days into Anfield, Jurgen will never be forgotten as manager of the club.
Now i want us to take a microscopic look into how Liverpool ended their three decades wait to land the Premier League title.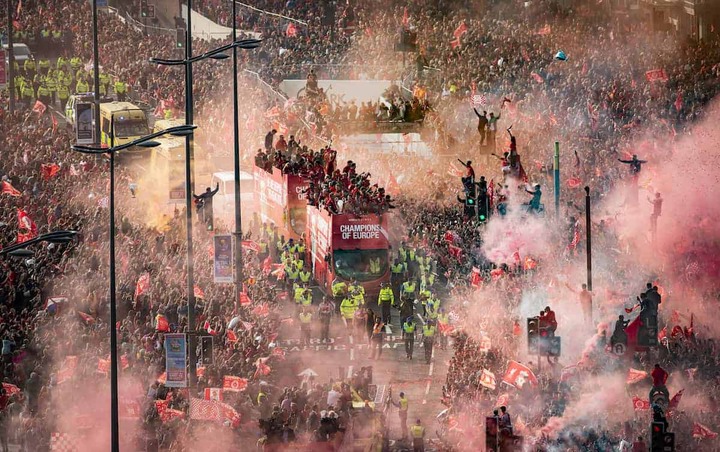 Safe Hands of Alisson:
Liverpool signed the Brazilian from Italian Serie A side, AS Roma, as a replacement for error prone Loris Karius who made them loose the champions league final against Real Madrid after two impardonabble errors. First, was how he did not notice Kareem Benzema in front of him, before he rolled a ball intended for a Liverpool defender, to Benzema's leg, then the ball faintly stroll into the back of the net. The second scenario was a straight shot from Gareth Bale that penetrated his two hands, an average Goal keeper should have saved that Bale shot.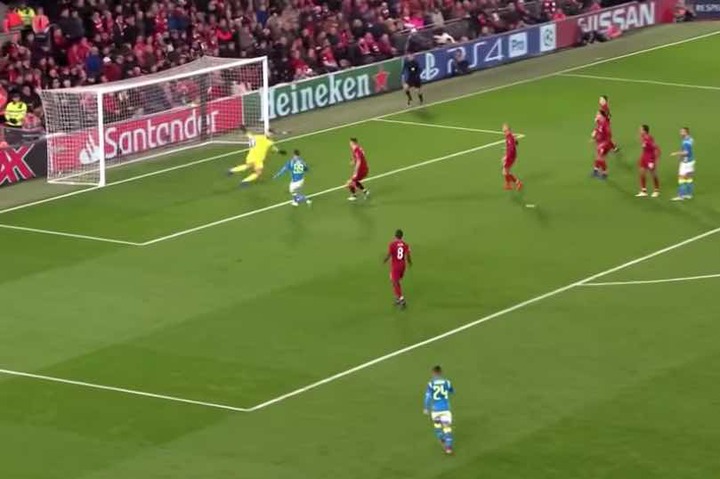 Then Jurgen Klopp opted for a big-money buy of Brazilian Alisson from AS Roma, for 66.8 Million pounds. A move that made him the most expensive Goal-keeper then, surpassing Ederson of Manchester City.
Alisson brought back that calmness into Liverpool's defense, he brought in consistency, he brought in life and everything good. He made crucial saves for the Reds, one of those memorable saves came in a final group game of the Uefa champions League, when Liverpool faced Napoli, the Reds led 1-0 until the 90th minutes, when Arkadiusz Milik was one on one chance with Alisson but goal-keeper was up to the task.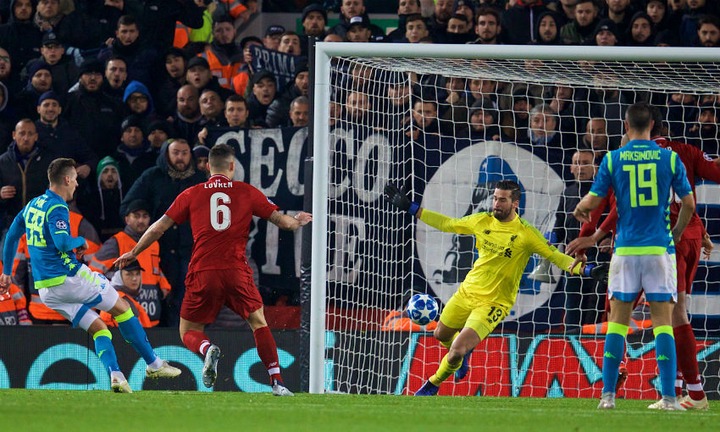 He as been a massive part of the history for Liverpool regardless.
Defensive Brilliance of Virgil Van Dijk
The big Dutch Centre-back, signed for a world record fee from Southampton. He was signed to solve Liverpool's incessant Defensive Buffoonery, a task which he solved neatly.
Virgil brought in stablilty, Leadership and a lot more into the Liverpool team. he brought out the best from all Liverpool players, especially defensive players. He made crucial tackles, with very good eye for long range passes. he scores too, infact that made Liverpool fans do this song for him.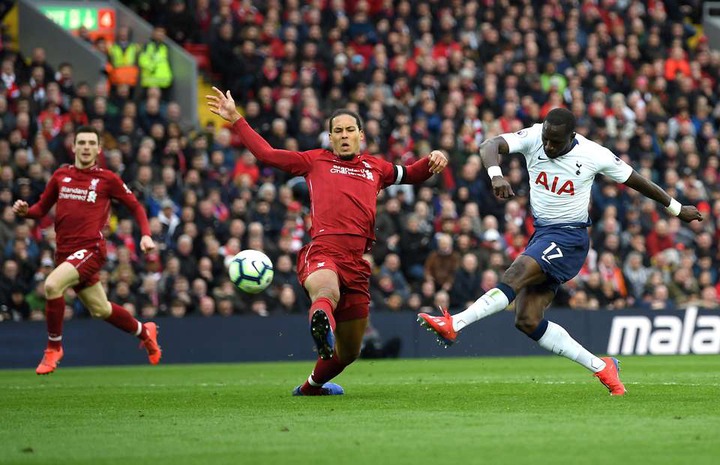 "He is our center-half, he is our number four, Watch him defend and we watch him score, he will pass the ball, calm as you like, he is Virgil Van Dijk, He is Virgil Van Dijk"
That is the classy song the Reds coined for the Dutch international.
He's physique enough to send shivers into the spine of attackers, big stature.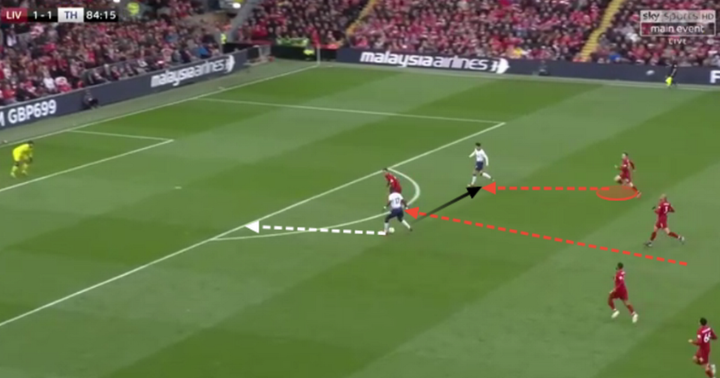 One part of Vandijk's game Liverpool fans will not forget so easily, was that stunning shadow marking he had against two Tottenham Players. It was two against one, Heung Min Son and Moussa Sissoko against Virgil Van Dijk, a normal defender would become so jittery, but Virgil kept his head cool, he impeded any possibility of Sissoko passing the ball to Heung Min Son so the former will take the ball to his weak-left foot, this strategy from Vandijk worked well. He was showered praises for that moment of brilliance.
Liverpool fans appreciate you Virgil.
The Mesmerizing Run of Robertson and Trent Alexander Arnold
Thunderbolts, they are called. They love to bump forward to excellent recovery rates. I am talking about a player signed for 8 millions pounds from Hull City and a Player that graduated from the youth ranks. Andy Robertson and Trent Alexander Arnold.
Without this two, Livepool's success story would not have been completed. Robertson signed by Jurgen from Hull City, he's done incredibly well for Liverpool, he as created more assist than most attackers in Europe for the past two seasons, he is very reliable.
Arnold's corner kick, dummy-brilliance and an assist helped Liverpool rally-back from 3-0 down to beat Barcelona 4-0 at Anfield. This is a kind of performance meant for legends. You would agree with me that, Arnold is fit enough to be called a legend for Liverpool.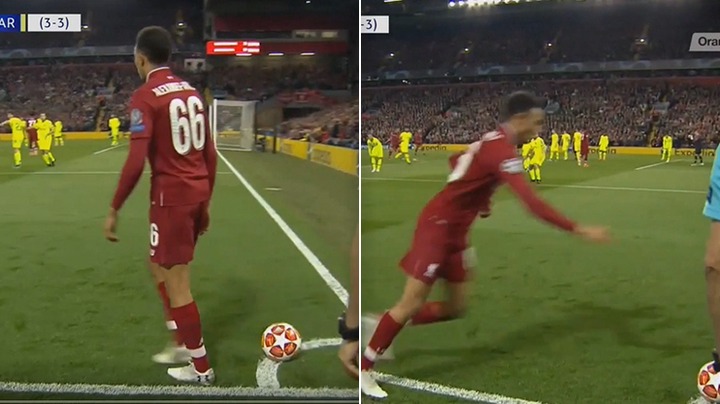 The dude has outclassed some classy attackers, outsmarted some fantastic defenders too, with his mind-blowing square-plays.
Leadership Qualities of Henderson:
Jordan Henderson, is already a legend for Liverpool, the last 15 months for the Merseyside have been filled with trophies. Henderson captained Liverpool to 4 different titles, legendary right?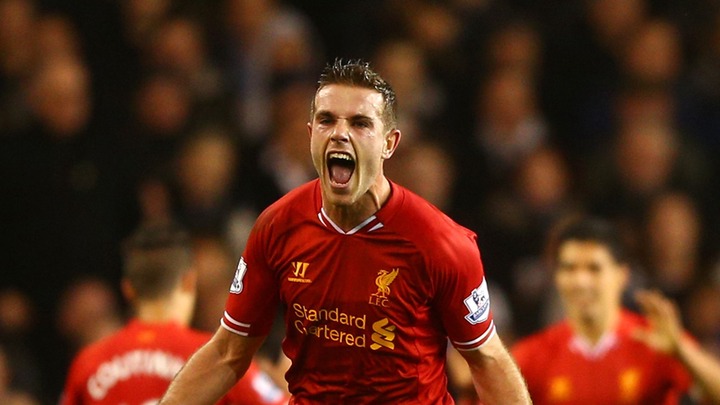 He joined the reds from Sunderland, the 30-year-old is currently one of those long-serving players with Liverpool. He has witness some terrible moments as a player of the club. From 2014 Champions League group stage ouster to Stoke City 6-1 bashing, and 3-1 loss to Sevilla in the Europa League Final, Capital One Cup loss to Manchester City on penalties , 3-1 loss to real Madrid in the 2018 Champions League final too, before he converted all of these failures to success with the club.
Give it to Jordan Henderson Anyday Anytime, in fact he is in contention to win the Best Player of The Season award.
Thanks Jordan Henderson.
Energy of Wijnaldum
Georgino Wijnaldum, like some other players Klopp signed, where never given the nod by football fans. But now Gini like he is called in short has turned into a midfield maestro for Liverpool.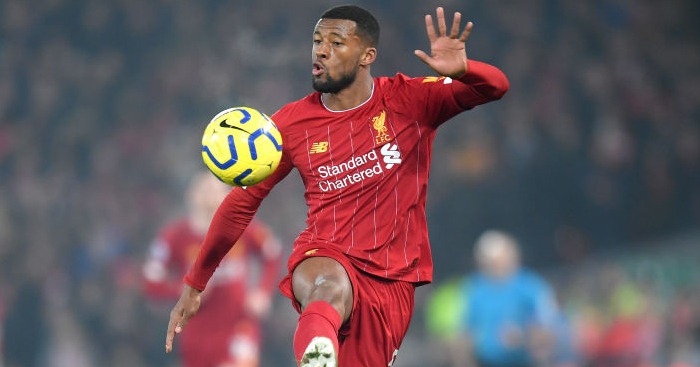 One of his memorable performance was that, brace he scored in teh Champions League Semi-Final against the Blaugrana of Barcelona.
The Firepower of Salah, Mane and Firmino:
I must confess, Salah, Mane Firmino are the heroes. The trio are joy to watch. One of the best attacking trios in the history of football. They are extremely hardworking.
The Egyptian Magician, Mohammed Salah, was signed from AS Roma, after a stellar season with the club. He scored 42 goals all competitions in his first season with Liverpool, setting mark as one of the fewest Liverpool players to have achieved that feat. He recorded a couple of stunners for the Reds, one of his goal against Everton in a Merseyside derby clash won the PUSKAS award.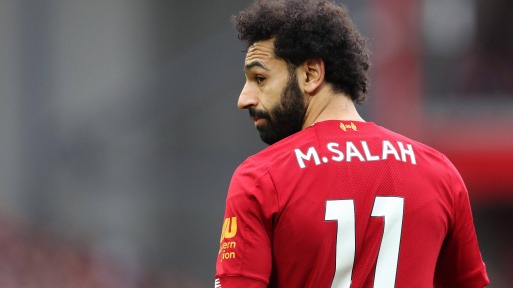 Roberto Firmino, got a special song from Liverpool fans like, every other players.
"There is Something that the Kop wants you to know, the best number 9 in the world his Bobby Firmino, Si Senor Give the ball to bobby and he will score"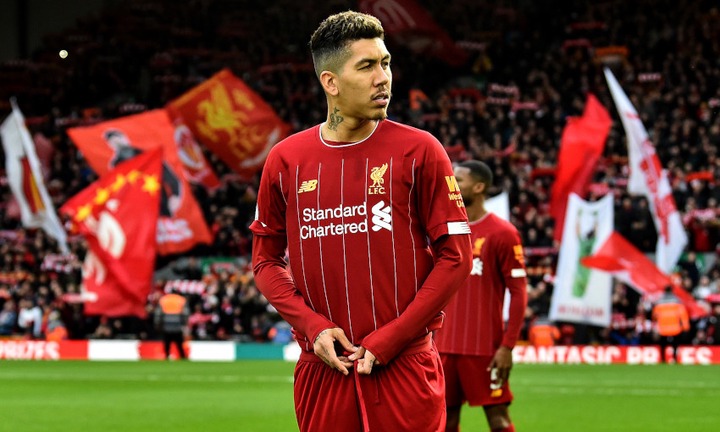 Firmino does not score you goals per-say, but he as contributed immensely to the success of Liverpool. he is one of those few players with the gumption to player defensive and attacking position at the same time.
Sadio Mane, signed from Southampton. Mane is one man that Jurgen Klopp has been interested in for a very long-term, during his days with RB Salzburg. The Senegalese is a different kind-of player. His football stuns fans. The Energy which he plays with are extra-ordinary, when he is on the ball, he send shivers to the spine of defenders.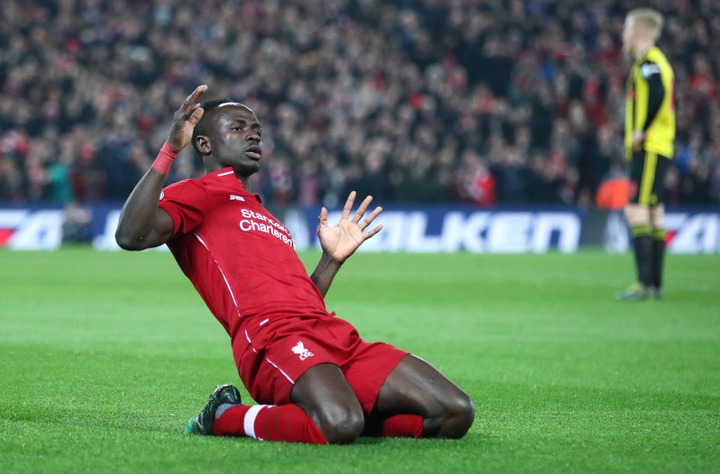 I can't say enough about this Liverpool trio. All i know is that, they are sensational.
Not just the listed players, the entire team have done well to achieve this mileston. Fabinho, Naby Keita, James Milner, Dejan Lovren, Joel Matip, Joe Gomez, Kelleher, Lonergan, Adrian, Curtis Jones, Divock Origi, Alex Oxlade-Chamberlain, Minamino and others.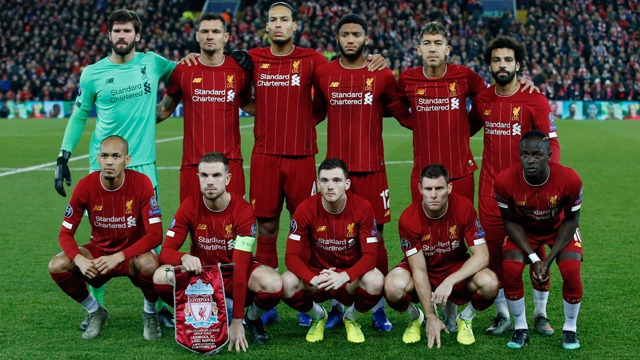 With all this said and done, Jurgen Klopp is one of the best managers in the world. He changed everything and restored the Anfield kind-off atmosphere. Liverpool fans will be happy with him.
Apart from the fact that Jurgen has won titles with Liverpool. He does not like press Conferences clash with other coaches, he tries as much as possible to avoid that. Most especially issue with Jose Mourinho.
Give it up for the Champions, They are the Champions of the world, Champions of Europe and they have conquered England.