Clarinos San Cristobal of Spain has confirmed the signing of D'tigress of Nigeria Centre/Power Forward Sarah Imovbioh.
According to a statement released by the club in Spanish language, translated to English by OJBSPORT, they express delight to the signing of Sarah, plus the quality she will bring to the Spanish side.
"Sarah is going to bring us an inner playstyle that we didn't have last year All the information about the signing of Sarah Imovbioh."
The 24 year old who formerly played for PEAC-Pécs confirmed the move to the Spanish side on her official Twitter handle.
The coach for Clarinos San Cristobal Claudio Garcia was full of praise for the Nigerian international, stating that her rebounding quality is top notch.
"Sarah has a great rebounding ability on both sides of the field" (Translated to English from Spanish)
She averaged 5.1 Rebounds Per game (RPG) in the competitions, further reiterating her prowess off the ball.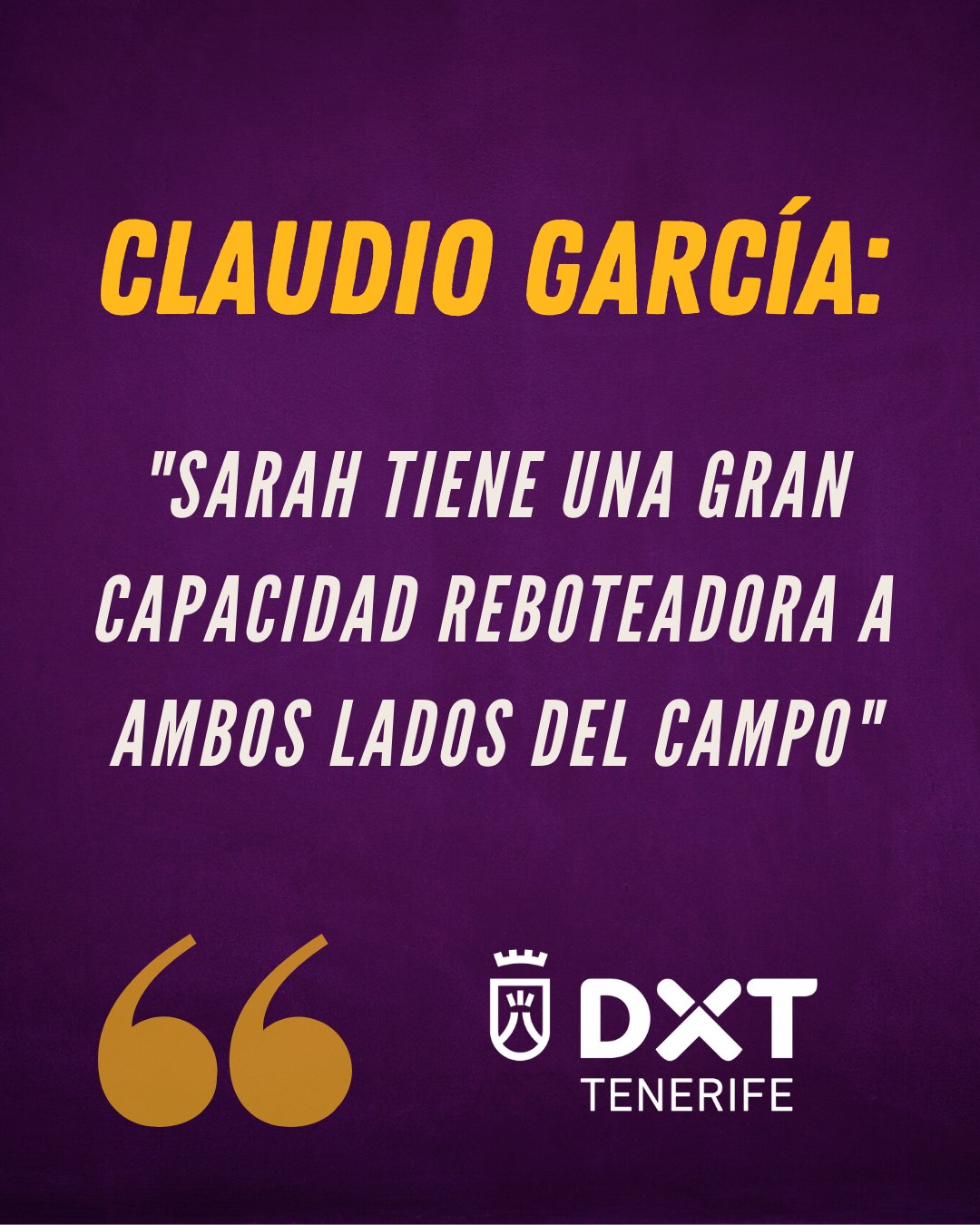 The aforementioned centre , was central to D'tigress of Nigerian clinching the 2019 Afrobasket Championship, her move to Spain, have further added some buoyancy to her credentials.
Sarah's move to Clarinos San Cristobal makes it the second D'tigress player to move to a new side, in Spain within two weeks, after Atonye Nyingifa had joined Tuenti Movil Estudiantes Madrid of Spain.